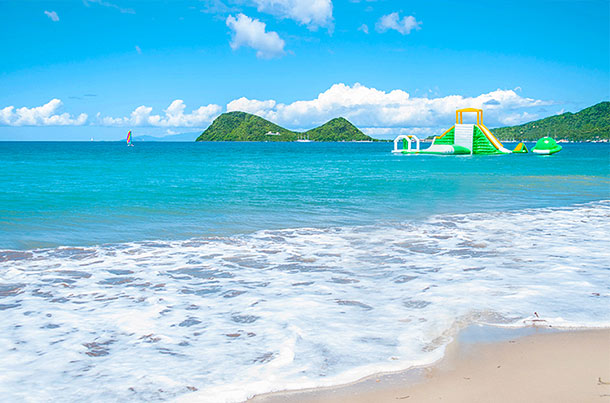 How to Become a Citizen of Dominica
Becoming a citizen of Dominica through its Citizenship by Investment Programme takes less than three months, but the citizenship acquired stays with applicants for life.
It is accessed by investing capital into the Government's Economic Development Fund or by purchasing property from one of the Government approved real estate projects, like Anichi Resort & Spa.
Both options provide single individuals and families with a second passport; however, purchasing real estate does offer the added benefit of being able to earn income from the property while it is owned, as well as the ability to sell the property in the future and recover some of the original expenses.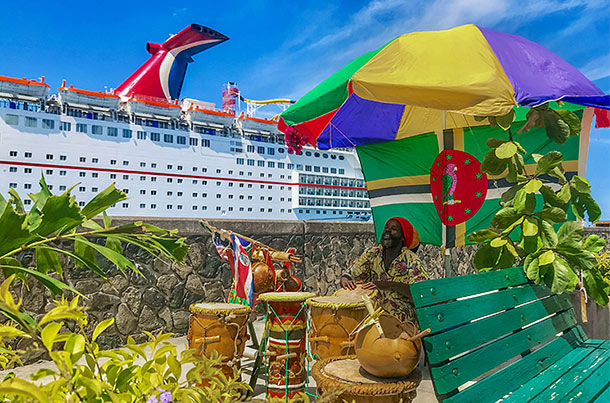 Who Can Apply for Dominica Citizenship
Besides offering one of the most affordable second citizenship options in the market, the Citizenship by Investment Programme of Dominica provides an inclusive solution that allows for families to apply for citizenship – all on the same application.
Applicants, over the age of 18, are allowed to submit applications for a second citizenship and include all of their dependants. Dependants are considered as spouse, parents/grandparents, siblings up to 25 years old, children under the age of 30 and physically or mentally challenged children with no age limits.
Additionally, the Citizenship by Investment Programme of Dominica allows the inclusion of family members post acquisition of citizenship.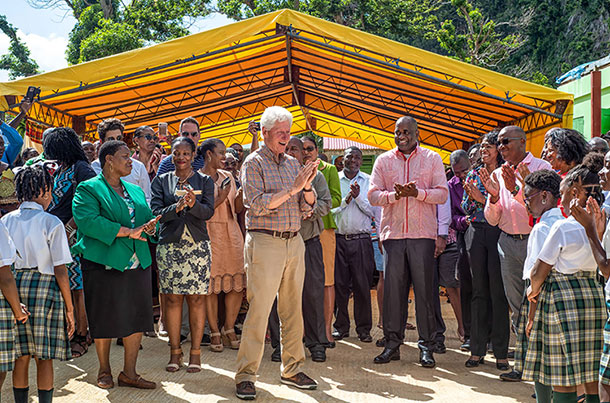 Dominica Due Diligence Process
To qualify for citizenship, applicants and their dependants over the age of 16, must undergo a strict due diligence process. It is this process that helps the Citizenship by Investment Unit determine an applicant's suitability to become a naturalised citizen of Dominica.
Due diligence on an applicant, and his/her dependants over the age of 16, is carried out in every country that they would have resided in for more than six-months, during the last ten years of their lives.
A list of personal, and financial records, such as police records, medical records, school records, and bank statements, to name a few, are usually submitted with the application to facilitate the due diligence process.